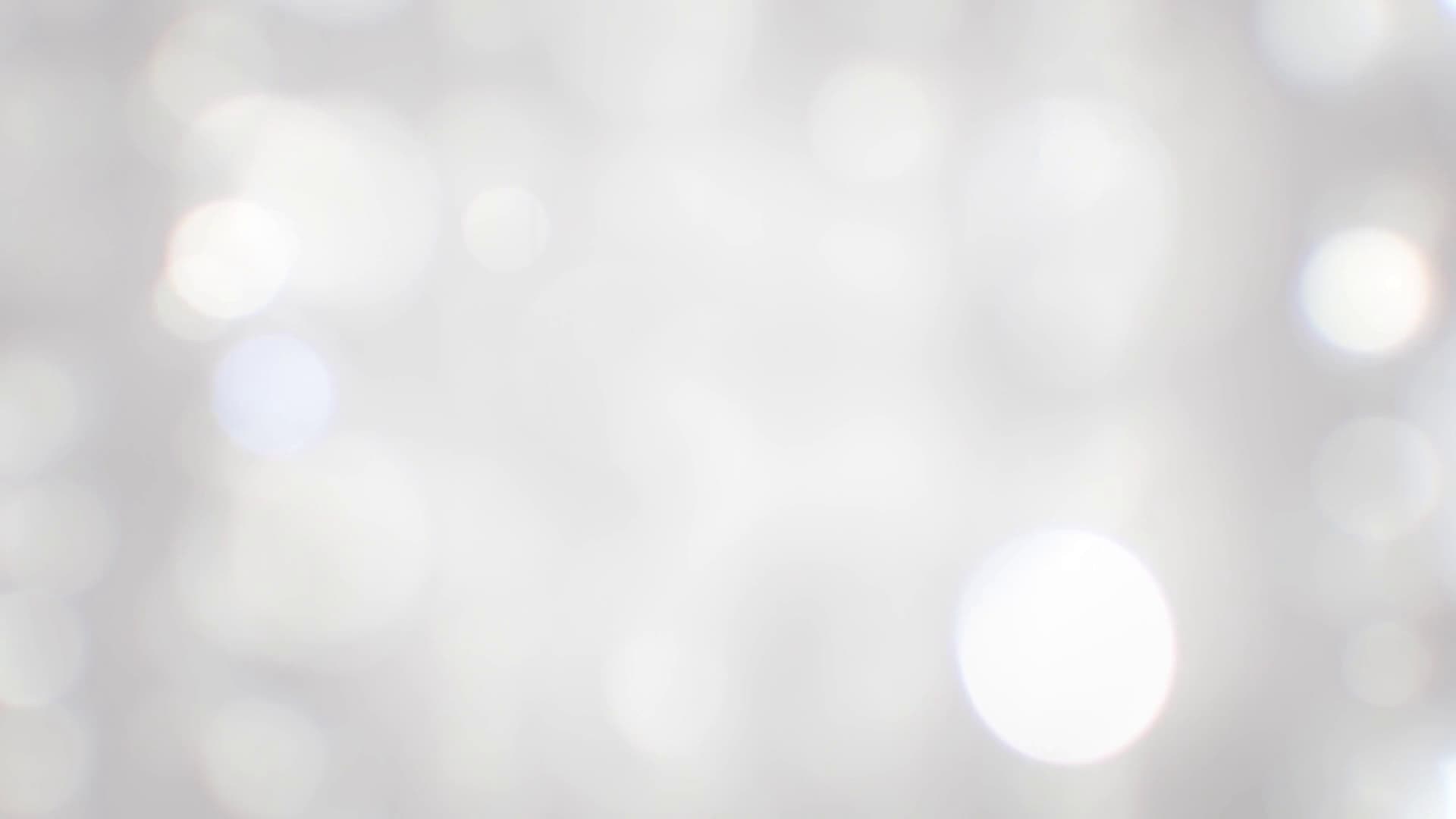 By working in partnership with you, we alleviate the burden and help you navigate your career, avoiding the pitfalls and ending up exactly where you want to be.
Advocate Agency forms the conduit between the artist and the opportunity.
We give you the freedom and confidence to focus on being creative, whilst advocating on your behalf getting you the best results possible, through negotiating and skilfully directing your career path.
We have a boutique-style client list and pride ourselves on selecting talent with multicultural and diverse backgrounds, regardless of size, race, religion, age, gender or disability – reflecting an accurate account of the social and economical diversities of today. What separates our stable from others is our passion, relentless determination and our thirst for growth, combined with a healthy sense of humour, a principled approach and a sound appreciation for the arts. As artists ourselves we can empathise with the highs and lows of the individual journey, taking the fear factor out of the artist/agent relationship.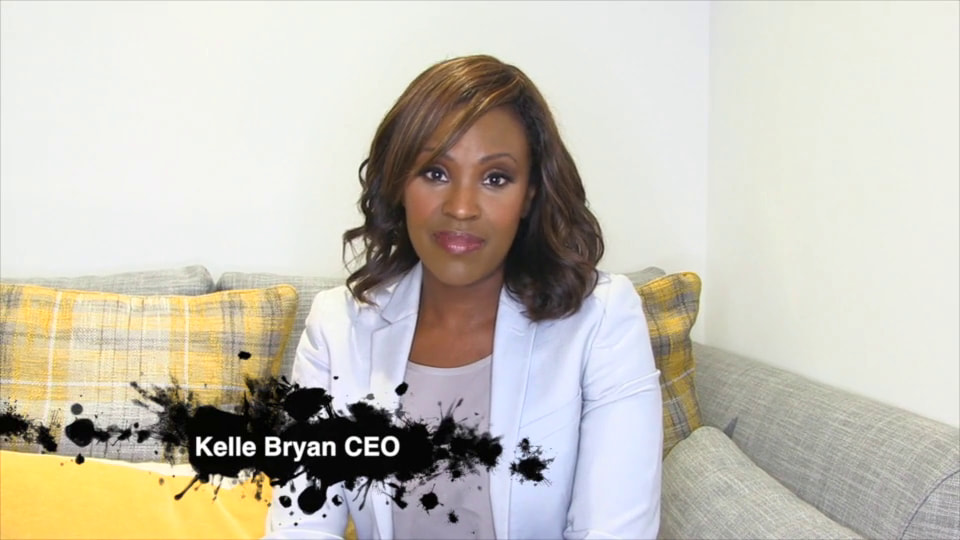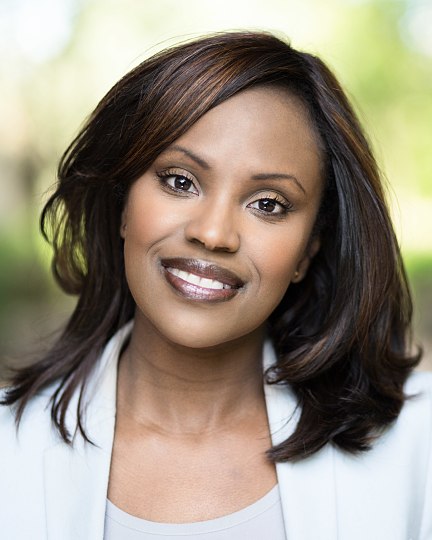 Advocate Agency was founded by director Kelle Bryan, with her credible weight of industry knowledge and award-winning personal success. Her business acumen and drive lead her to develop her own brand of media management embedded in development. AA is known for breaking talent like Naomi Scott and Ricky Norwood. Kelle gives her clients confidence as, appearing as a series regular in 'Hollyoaks' and panellist on 'Loose Women', she knows exactly how they feel. She uses her platform to change the narrative on diversity and inclusion.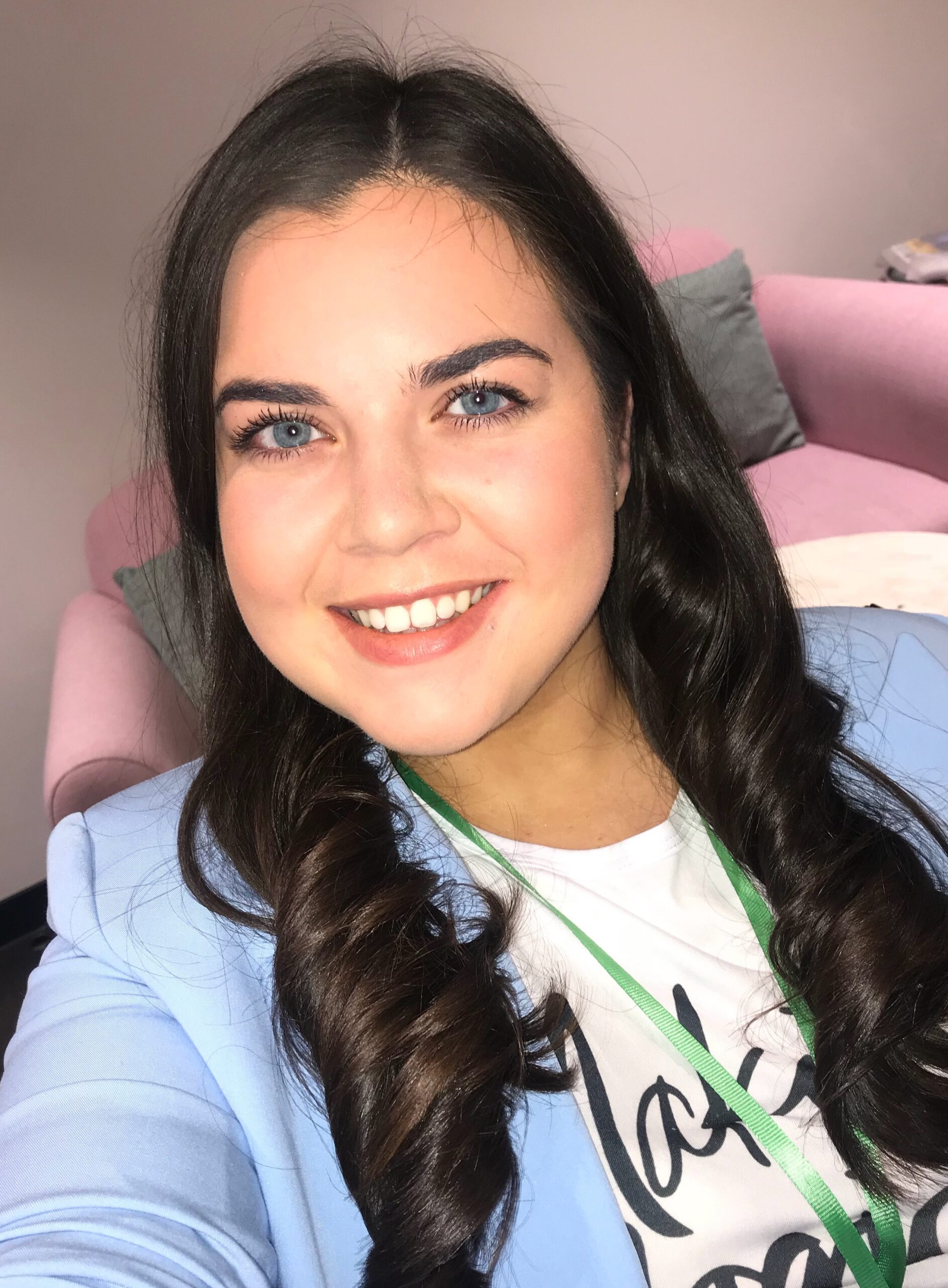 Amy joined Advocate Agency in 2017. Her route into the media industry began journalistically at Capital Business Media where her creative writing and marketing skills were called upon. She attended Harlow College completing her Level 3 Diploma in Creative and Digital Media. Amy has previously worked as an Audience Manager for major TV productions so has a real sense for on and off-screen requirements. Alongside her media career, she has an innate passion for music, writing and co-writing with US and UK talent. Amy has the ability to conceptualise client needs and actualise creative ideas.

Amy Sowerby
Executive Media Assistant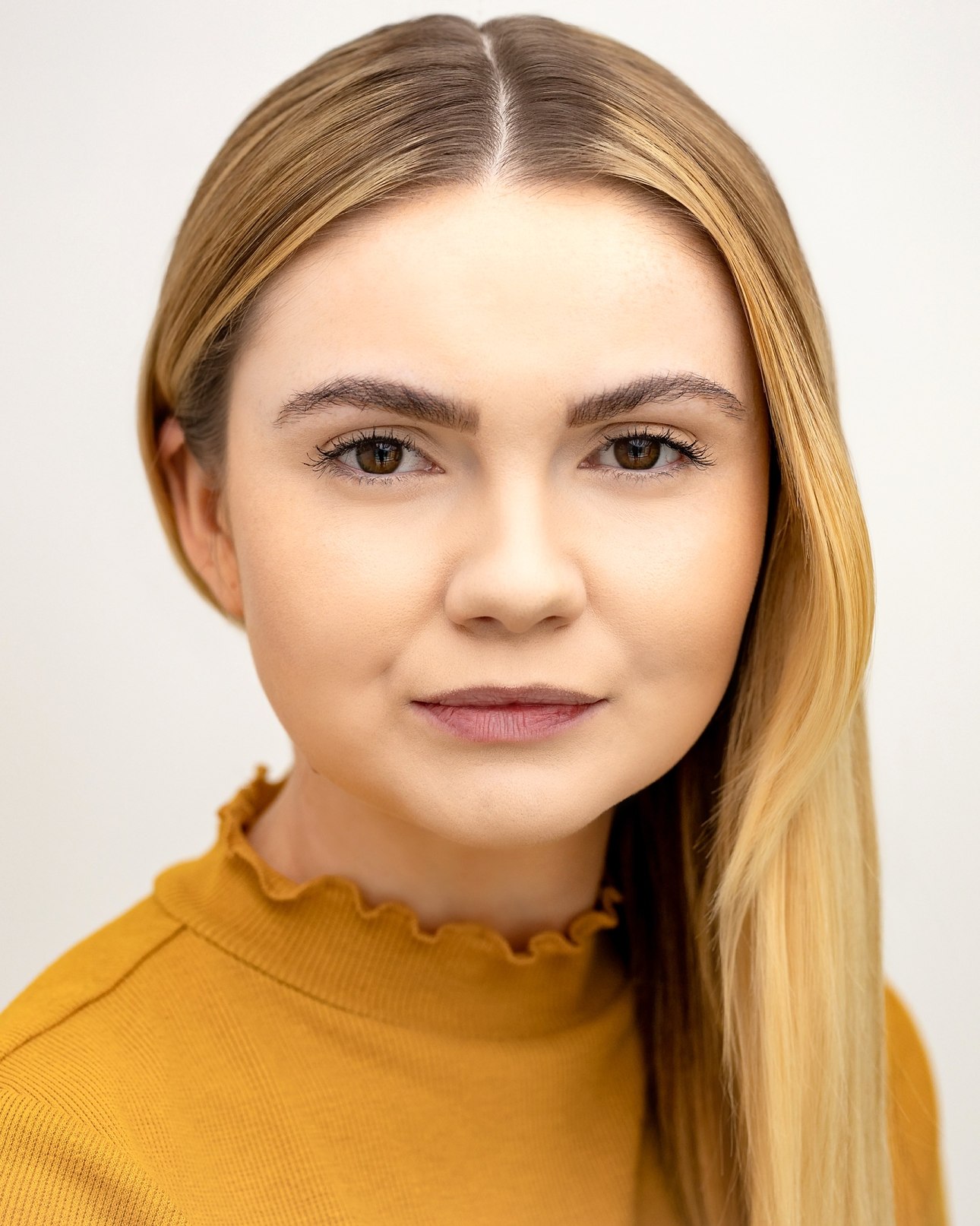 Skye is an actor with experience running a Performing Arts School for children. She is interested in the agency side of the industry and excited to learn as much as possible during her internship at AA.
Skye Fowler
Creative Intern
Andy has two decades of experience working in digital communications and is a longstanding member of the AA family. Outside of AA, he's especially proud of his work spearheading the rebrand of an award-winning LGBT+ charity and his work in the higher education sector.
Andy Hastings
Digital Communications
Carolene Thompson GLE
Business Support
Our Home
215 - 221 Borough High Street London SE1 1JA