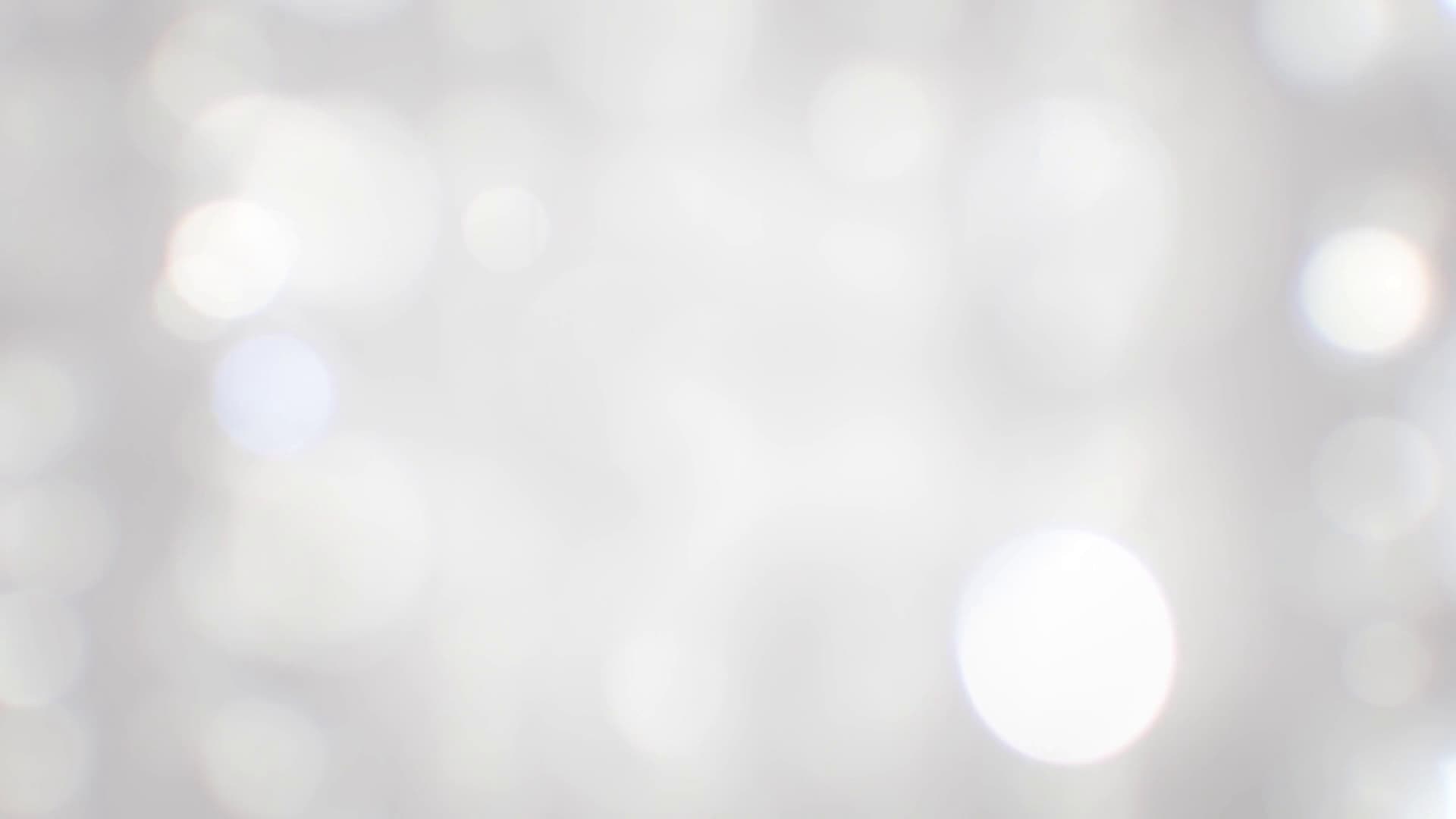 Fine-tune your career
In this fast-paced industry, you must be sharp, on point, in shape and ready when opportunity knocks. Hone your craft with advice directly from the experts. Get two steps ahead with a workshop from Advocate Agency.
What do you get from an
Advocate Agency Workshop?
Get in with what really happens in the casting room.
Learn how those all-important casting decisions are made.
Get the opportunity to showcase your work.
Improve your casting ability.
Get quality feedback from the people that know.
Meet current casting and production professionals.
Spend quality time with the people who know how to get the best results from you.
Book now
Secure your place now for only £35 plus VAT. Spaces are strictly limited to ensure quality-controlled time with our hosts so don't miss out.
Or, maximise the opportunity with an annual pass and get a workshop free plus a golden ticket to every workshop!
"I am so glad I came to the workshop, I thought it was brilliant and really useful. It has given me a lot to think about and work on. James was really engaging and knowledgeable and what a great person to have met!"
Feedback following our Acting for Screen Workshop with James Simpson
TV & FILM WORKSHOP
7PM – 9PM ∙ 19 OCT ∙ THE UMBRELLA ROOMS
Having over a decade of casting experience under her belt, we're excited to announce our October workshop host… Shakyra Dowling CDA CSA!
Shakyra spent several years in production before establishing herself as a Casting Director in 2009. Actively casting for screen, from independent British feature films to Netflix, Shakyra also covers notably branded commercials which we know has a casting style of its own – so you'll get the benefit of both fields. She is a fierce champion of new and emerging talent from having been an actor herself.
If you'd like to build on your screen casting skills and receive feedback from a Casting Director who really understands what it is like to be in your shoes, this workshop is for you.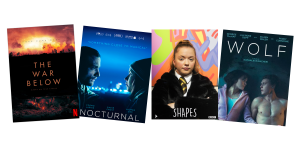 Shakyra will be pre-casting and sending out applicable scripts a few days before the workshop to prepare and work on in the room. Please be 'off book' and ready to take direction. There will be a 15 minute Q&A at the end of the session.
Where and when?
Date: 19th October
Time: 7pm – 9pm
Location: The Umbrella Rooms, 241 Shaftesbury Ave, London WC2H 8EH
Our Home
215 - 221 Borough High Street London SE1 1JA