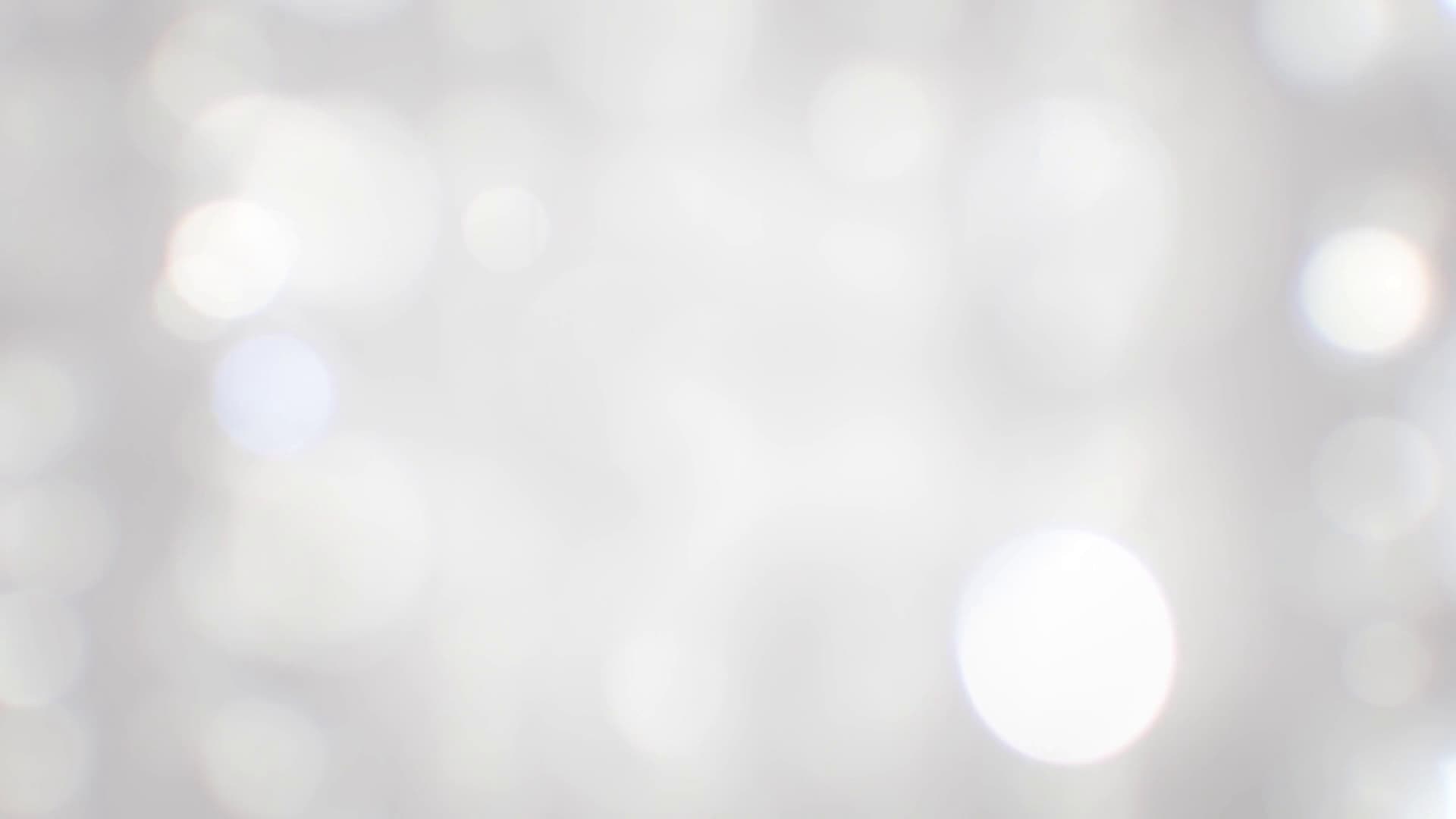 Hello!
Get in touch
Drop us an email, give us a call or say hi on social media.
07828470191
Advocate Agency HQ is located in London
Join us
We're always excited to hear from exciting talent interested in joining the AA family. If you'd like to be considered for representation please see the below options for submissions. You should be a registered Spotlight member and have a showreel displaying a diverse range of skills.
Join our mailing list to receive regular updates (see below).
Attend a workshop.
Submit your CV, Showreel etc to info@advocate.agency (large files should only be sent via Dropbox or WeTransfer please).
Join the mailing list
Let's stay in touch! Join our exclusive mailing list for the latest news, advice and early workshop booking.
Our values
AA is committed to equal opportunities for all performers, irrespective of gender, age, race, disability, religion, sexual orientation, marital status or any other criteria not related to skills or abilities.
Registration number 3911397
Accountant:
EAM London LTD
215-221 Borough High Street
London, SE1 1JA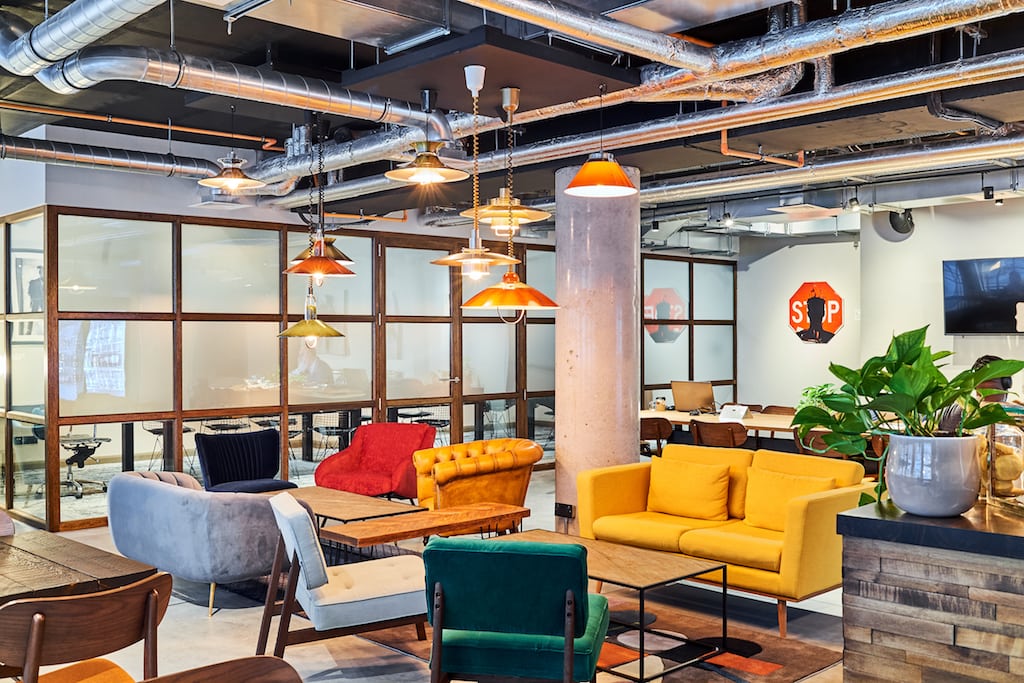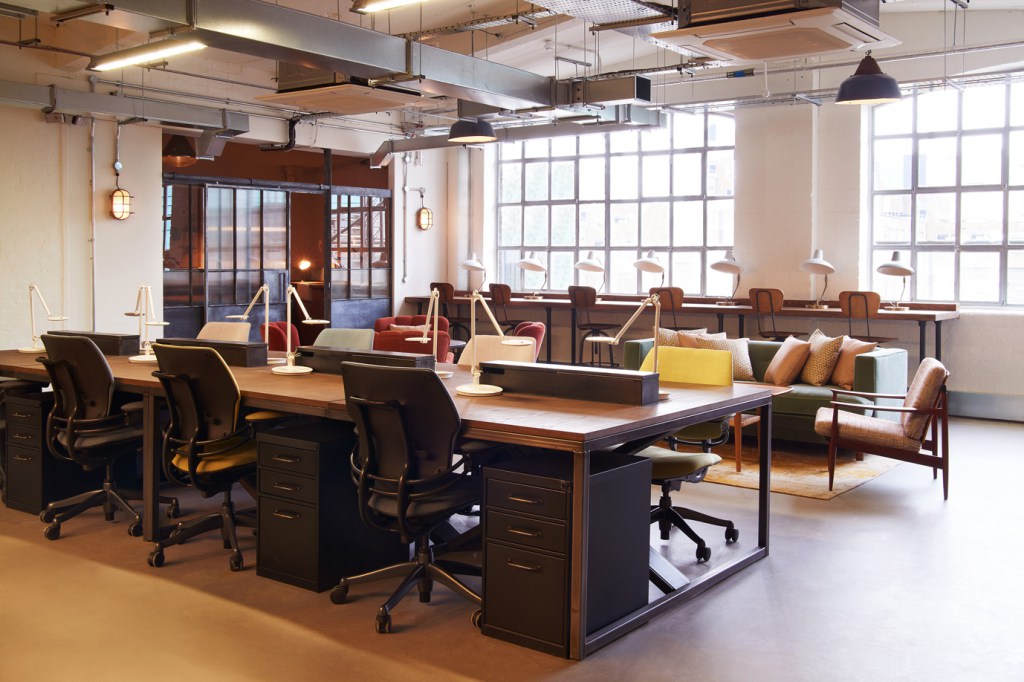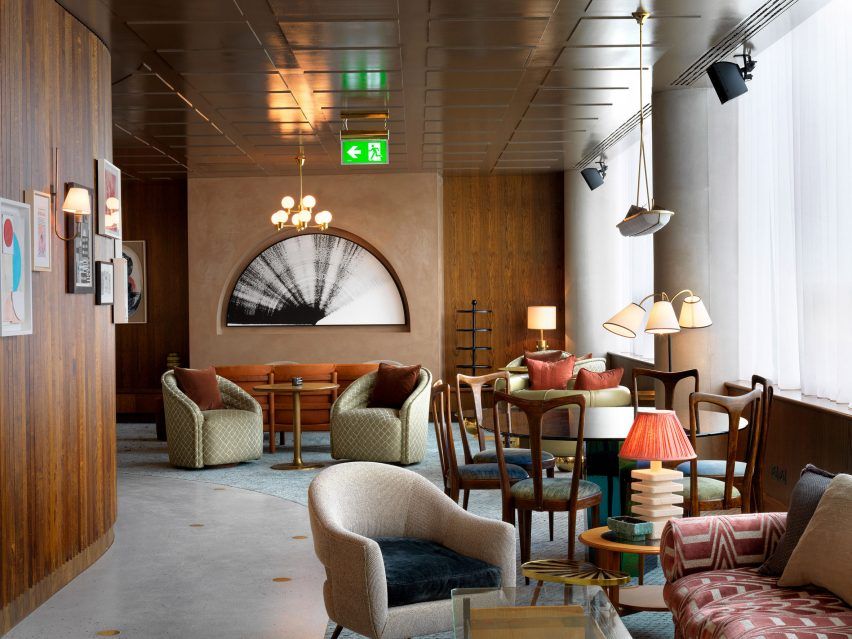 Our Home
215 - 221 Borough High Street London SE1 1JA