Identity
The branding service for actors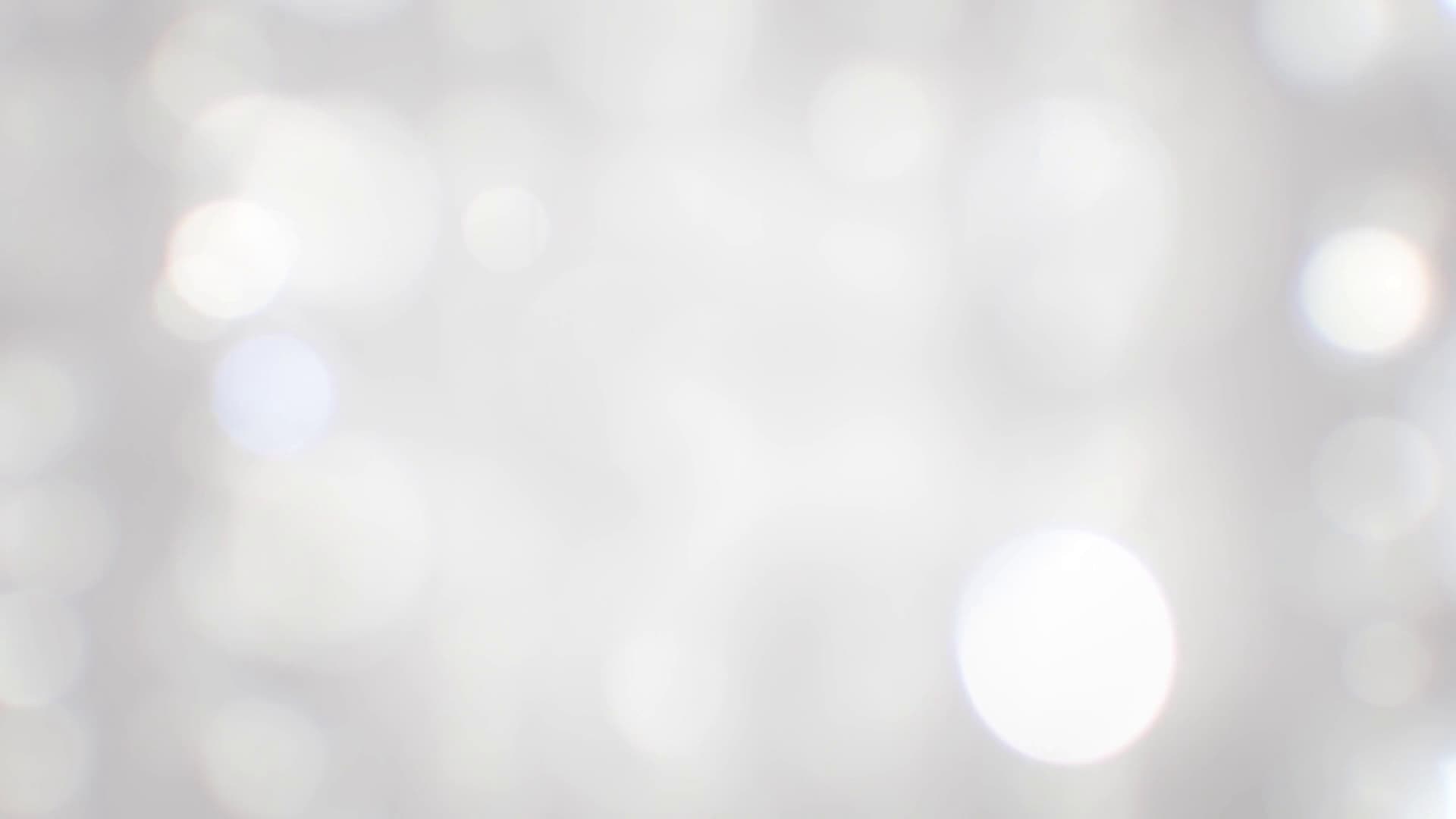 In a crowded marketplace, you have to do everything you can to improve your chances of getting seen.
So what makes you stand out and gives you the edge? What gets you seen?
It's your profile package. How you put it together and how you advertise yourself.
With AA Identity, we'll uncover your unique selling points and you'll be sure to make your mark.
How it works
We send you a short profile to complete, assess your current portfolio and re-brand 'you', the actor. We offer three packages – silver, gold and platinum.
Select a package to find out more…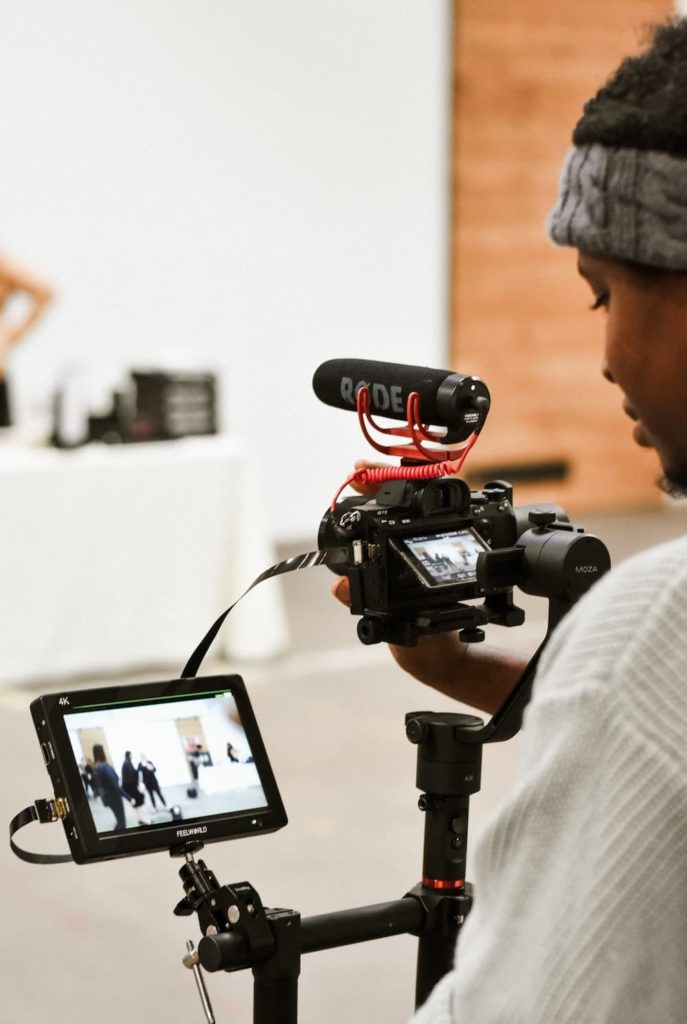 Platinum
Features
Electronic and editable CV
15 minute consultation
Photo guide
On-site photoshoot director
£230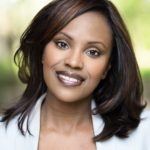 "When I started out, my get seen rate was approximately 50%. So I went to have my headshots done. AA accompanied me and gave me direction during the shoot. The result was a complete turnaround and my get seen rate is now closer to 100%.
"As an actor starting out small having a service that is keen to push you and your career in the right direction, can only make you stronger and stand out as a result. I am grateful for their tenacity and support. They have nurtured me as I have progressed from strength to strength in the business."
Andy Bainbridge, Advocate Agency Identity client
Through using
AA Identity

our clients have gone on to work with these organisations
(to name just a few)…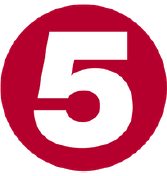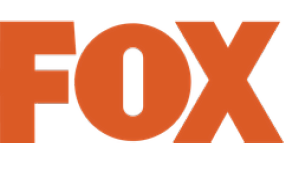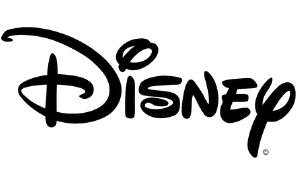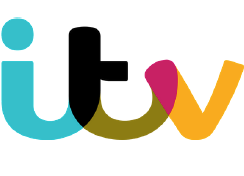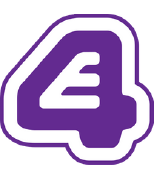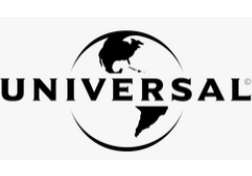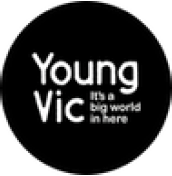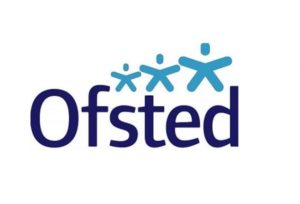 What OFSTEAD said about us
"You are very clear. You have a great gift of being a truly compelling communicator"
On Subject knowledge: "I saw how well you brought your personal and professional expertise into the room through the ways in which you drew key learning points out of the student contributions. Excellent!"
Our Home
215 - 221 Borough High Street London SE1 1JA