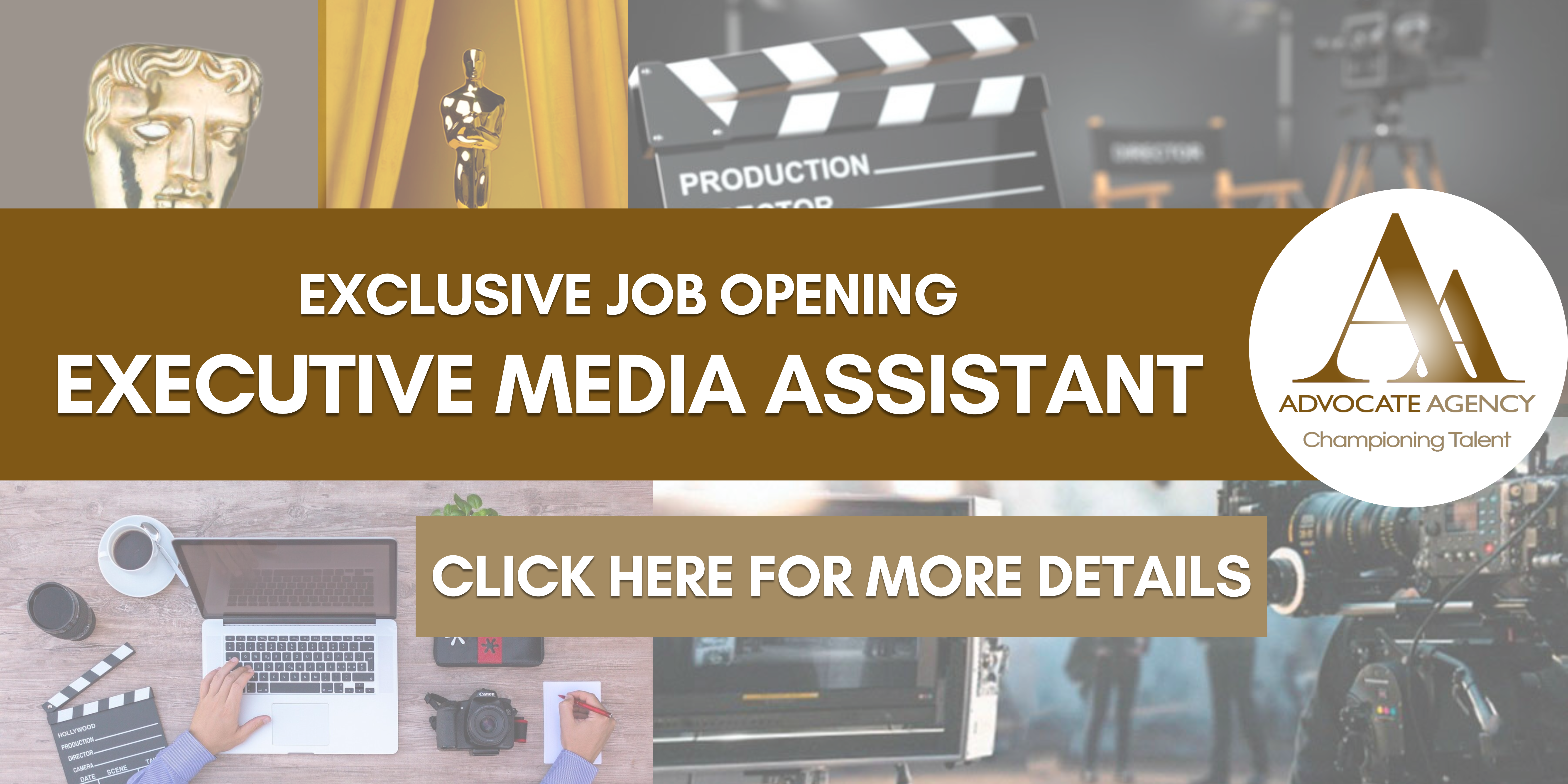 ADVOCATE AGENCY ARE RECRUITING!
Did you ever imagine getting paid for doing something you love?
Do you enjoy theatre, film, TV, social media, marketing and fancy yourself in a VIP setting?
If this sounds like you, see below.
Brands we work with include: NETFLIX, AMAZON PRIME, BBC, ITV
What are we looking for?
Literacy and numeracy skills
Knowledge of Microsoft Office applications
Excellent administrative skills
An interest in music, theatre, TV, design and marketing
Desirable but not essential:
Creative and social media experience
Offer details:
Hybrid working model (any UK base)
Opportunities to attend VIP events
If this is you, please send your CV, cover letter or other digital representation of why you think you are right for the position to:
apply@advocate.agency
Please ensure your email subject includes 'Executive Media Assistant Role'.
Deadline for submissions: 27th March