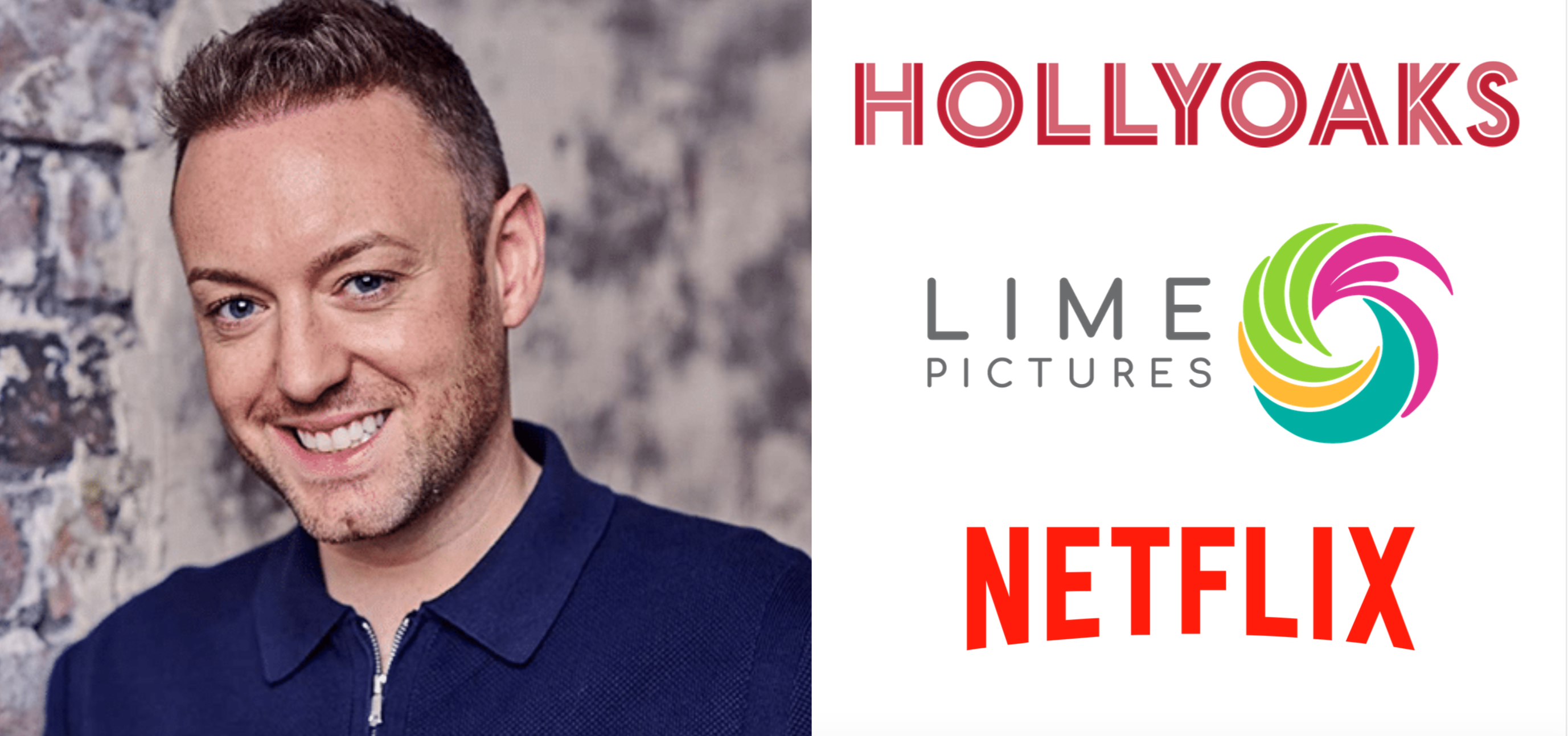 Zoom Workshop with Head of Casting at Lime Pictures
Peter Hunt CDG CSA
We're now SOLD OUT of main spaces but don't miss out! We are offering  'observer' spaces for just £5 + VAT.
Following the success of our last Zoom workshop, next month we are excited to welcome Peter Hunt to the AA virtual casting suite!
Being a CDG and CSA, this workshop also covers the US market. Peter most notably has been Head of Casting at Lime Pictures since 2015 and his casting in Hollyoaks is often praised for its diversity and groundbreaking stories like the radicalisation storyline which won the Best Soap Storyline at the 2019 Digital Spy Soap Awards. In the same year, Peter lead a stellar cast to win Best Soap at the British Soap Awards.
From acting to working behind the scenes in production and finally settling in casting, Peter has a well-rounded view.
Over the years, Peter has worked on many well-known productions such as Coronation Street, Shameless, Blue Murder & Cold Blood to name a few. In recent years his career has led him to cast an array of productions both for the UK and international markets.
This practical TV and Film masterclass offers the opportunity to study and perfect your casting skills from the moment you enter the meeting room (whether that be virtual or not) and don't forget our all-important Q&A session where you get to ask the questions you've always wanted.
We are SOLD OUT but are offering 'observer' spaces to allow attendees to watch the workshop and participate in the Q&A.
What do YOU get from an
Advocate Agency Workshop?
Get in with what really happens in the casting room.
Learn how those all-important casting decisions are made.
Get the opportunity to showcase your work.
Improve your casting ability.
Get quality feedback from the people that know.
Meet current casting and production professionals.
Spend quality time with the people who know how to get the best results from you.