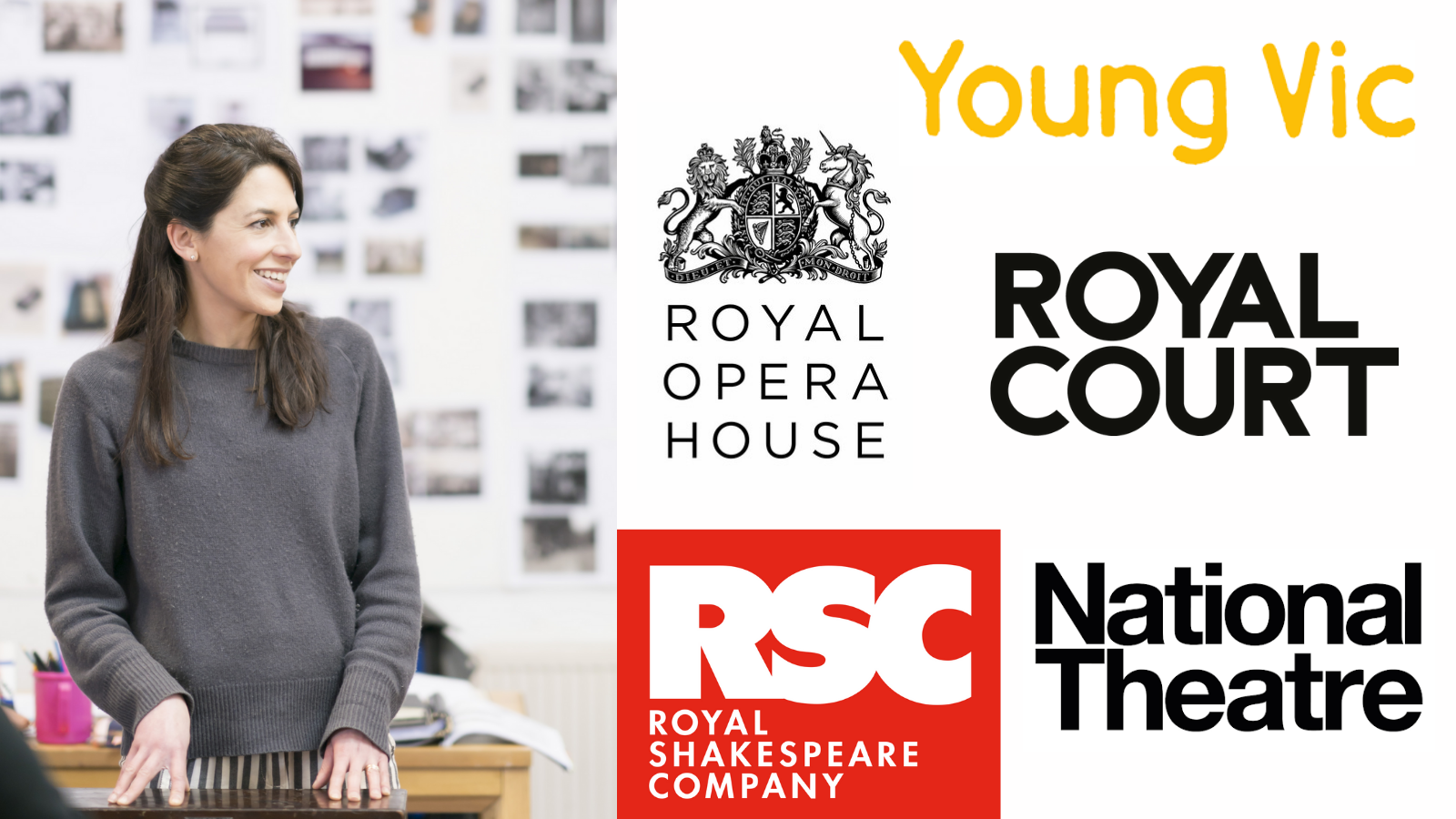 Zoom Workshop with Theatre & Film Director Natalie Abrahami
Understand the Virtual Casting Process
We're back!
We are delighted to announce the return of our masterclasses. Meet theatre and film director Natalie Abrahami as she reveals how the industry has adapted in these COVID times. Based on the current COVID restrictions we're using the Zoom platform in an aim to put your safety first. Join us from anywhere around the world, in the safety of your own home.
Natalie has a seasoned CV, directing plays at hierarchical venues such as The National Theatre, Young Vic and The Royal Court. In recent years she has worked very closely with award-winning writer Ella Hickson, directing 'Anna' at The National Theatre in 2019 and 'Swive' at the Globe in 2020. As well as directing, Natalie has also worked as an associate director at the Young Vic and Hull Truck theatres.
New Buddy system
You probably know someone in your circle who may be facing financial hardship, so we are offering a buddy system – if you purchase a space, you'll be able to gift an 'observer space' to a fellow actor.
So, what's an 'observer space'?
You will be given the private link information to hand over to your buddy to log in and 'observe' the workshop, ask a question in the Q&A and view all of the performances.
We know times have been tough on our industry and we'd like to make the opportunity open to as many actors as possible.
What do YOU get from an
Advocate Agency Workshop?
Get in with what really happens in the casting room.
Learn how those all-important casting decisions are made.
Get the opportunity to showcase your work.
Improve your casting ability.
Get quality feedback from the people that know.
Meet current casting and production professionals.
Spend quality time with the people who know how to get the best results from you.