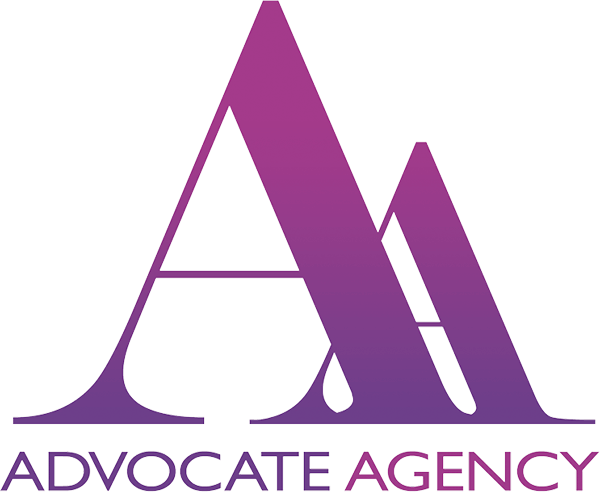 Bold.


Diverse.




Driven.
We're an award winning, trailblazing agency with two decades of experience in developing talent, nurturing artists and connecting our outstanding performers with incredible productions across the globe - from Spielberg to Sondheim and beyond.

Our strength is our authenticity. And our power is our diversity. Advocate Agency's clients represent now. Let's get to know each other.
01
Representation
Our diverse portfolio of clients represent excellence in their field.
02
Workshops
Learn from experts how to hone your craft and stand out in any casting.
03
Branding
Maximise it, don't hide it. With our Identity service, get seen, get cast.
From Albert Square to Agrabah – with our support, our clients go a long way.
Meet our
story-tellers
mould-breakers
world-shapers
Let's stay in
TOUCH
Join our exclusive mailing list for the latest news, advice and early workshop booking.
By working in partnership with you, we alleviate the burden and help you navigate your career, avoiding the pitfalls and ending up exactly where you want to be.
Advocate Agency forms the conduit between the artist and the opportunity.
We give you the freedom and confidence to focus on being creative, whilst advocating on your behalf getting you the best results possible, through negotiating and skilfully directing your career path.
We have a boutique-style client list and pride ourselves on selecting talent with multicultural and diverse backgrounds, regardless of size, race, religion, age, gender or disability – reflecting an accurate account of the social and economical diversities of today. What separates our stable from others is our passion, relentless determination and our thirst for growth, combined with a healthy sense of humour, a principled approach and a sound appreciation for the arts. As artists ourselves we can empathise with the highs and lows of the individual journey, taking the fear factor out of the artist/agent relationship.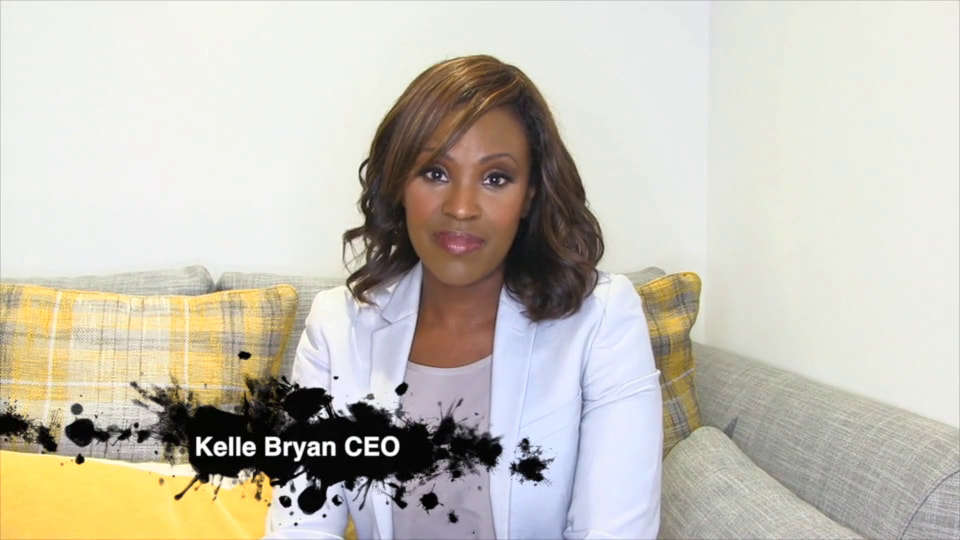 Advocate Agency was founded by director Kelle Bryan, with her credible weight of industry knowledge and award-winning personal success. Her business acumen and drive lead her to develop her own brand of media management embedded in development. AA is known for breaking talent like Naomi Scott and Ricky Norwood. Kelle gives her clients confidence as, appearing as a series regular in 'Hollyoaks' and panellist on 'Loose Women', she knows exactly how they feel. She uses her platform to change the narrative on diversity and inclusion.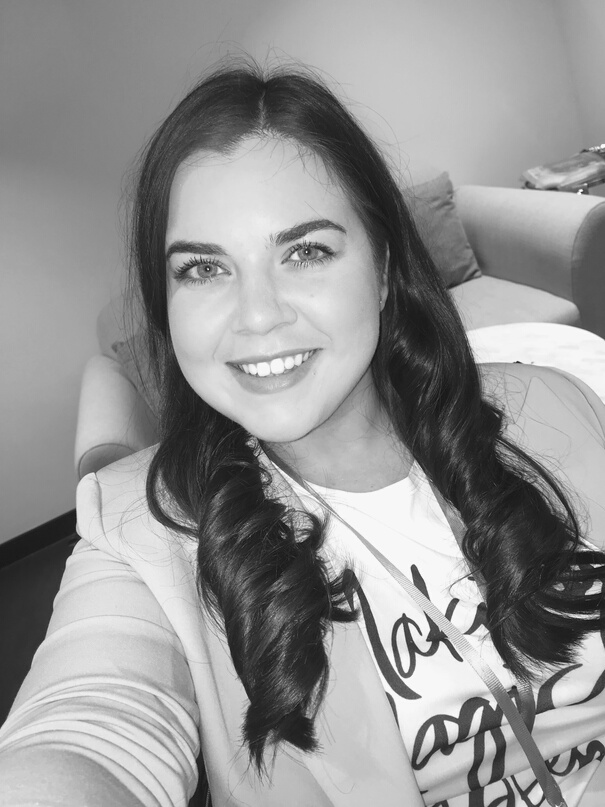 Amy joined Advocate Agency in 2017. Her route into the media industry began at Capital Business Media where her creative writing and marketing skills were called upon. She attended Harlow College completing her Level 3 Diploma in Creative and Digital Media. Amy has previously worked as an Audience Manager for major TV productions and so has a real sense for on and off-screen requirements. Alongside her media career, she has an innate passion for music, writing and co-writing with US and UK talent. Amy has the ability to conceptualise client needs and actualise creative ideas.

Amy Sowerby
Executive Media Assistant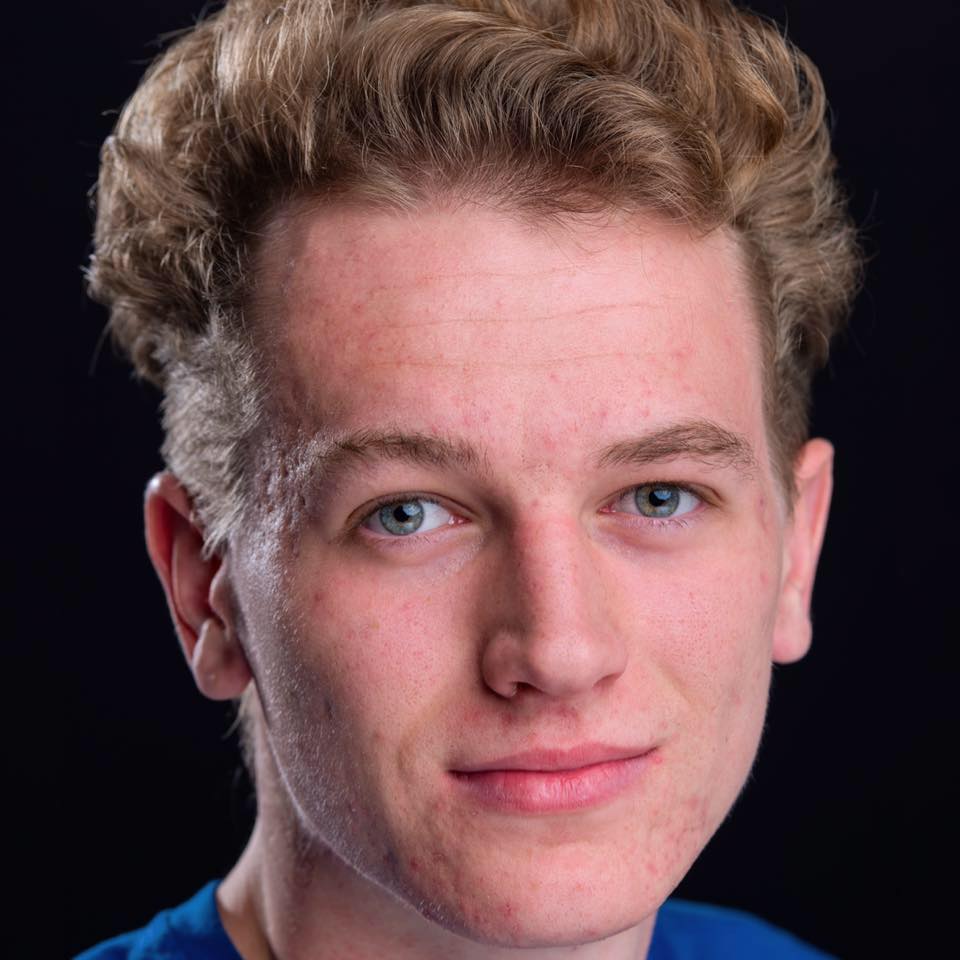 Ben is an acting graduate from UCA Farnham who is looking to branch out into other disciplines of the industry. Also a keen writer and director, Ben is eager and passionate to learn as much as possible during his internship at AA.
Ben Cooper
Creative Intern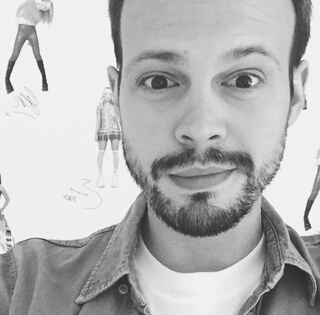 Andy has two decades of experience working in digital communications and is a longstanding member of the AA family. Outside of AA, he's especially proud of his work spearheading the rebrand of an award-winning LGBT+ charity and his work in the higher education sector.
Andy Hastings
Digital Communications
Carolene Thompson GLE
Business Support
Meet OUR Advocate Agency TALENT
We have a boutique-style client list and pride ourselves on selecting talent with multicultural and diverse backgrounds, regardless of size, gender, race, religion, age or disability – reflecting the truth of today's society.
Meet our clients below. For more information, get in touch.
Hello!
Get in touch
Drop us an email, give us a call or say hi on social media.
07828470191
Advocate Agency HQ is located in London
Join us
We're always excited to hear from exciting talent interested in joining the AA family. If you'd like to be considered for representation please see the below options for submissions. You should be a registered Spotlight member and have a showreel displaying a diverse range of skills.
Join our mailing list to receive regular updates (see below).
Attend a workshop.
Submit your CV, Showreel etc to info@advocate.agency (large files should only be sent via Dropbox or WeTransfer please).
Join the mailing list
Let's stay in touch! Join our exclusive mailing list for the latest news, advice and early workshop booking.
Our values
AA is committed to equal opportunities for all performers, irrespective of gender, age, race, disability, religion, sexual orientation, marital status or any other criteria not related to skills or abilities.
Registration number 3911397
Accountant:
EAM London LTD
215-221 Borough High Street
London, SE1 1JA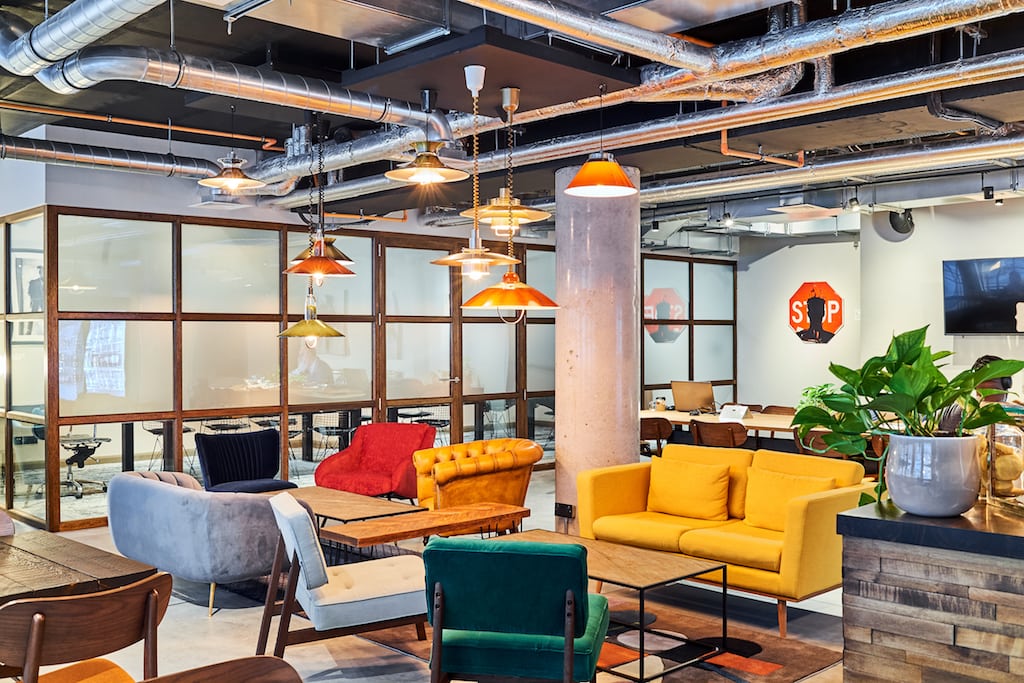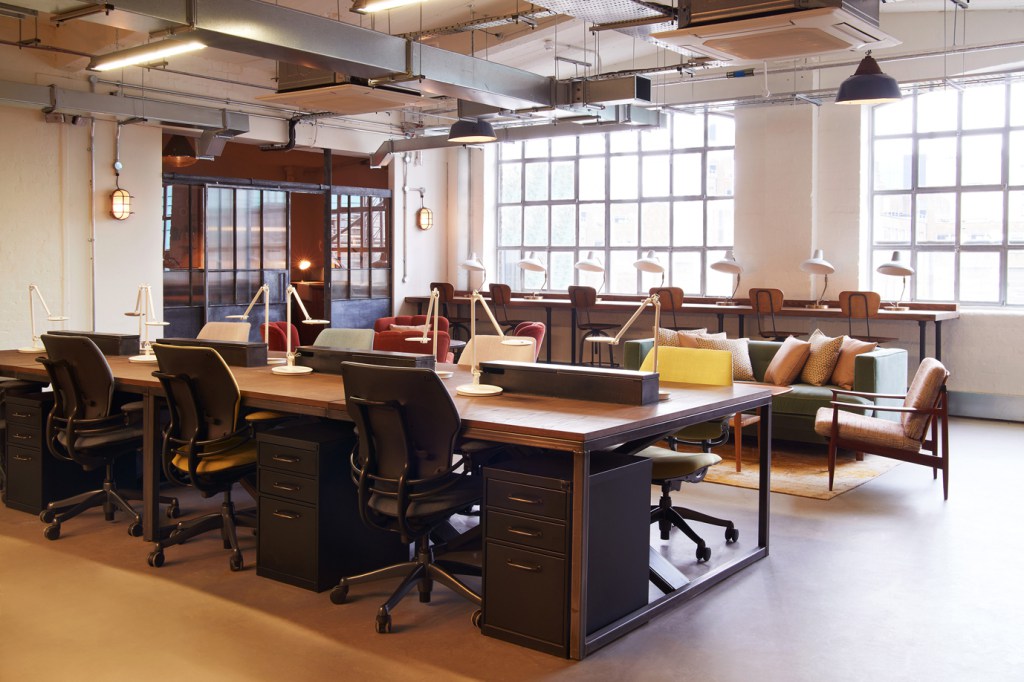 Our Home
The Studio @ The Haven Carters Lane Henham London CM22 6AQ